We care about saying more with less. It guides how, and what, we design. We express ourselves through a commitment to honest craftsmanship and the sensitive use of durable materials. We make products that carry a little bit of our soul and are built to endure. These are heirloom worthy pieces ready to be shared again and again.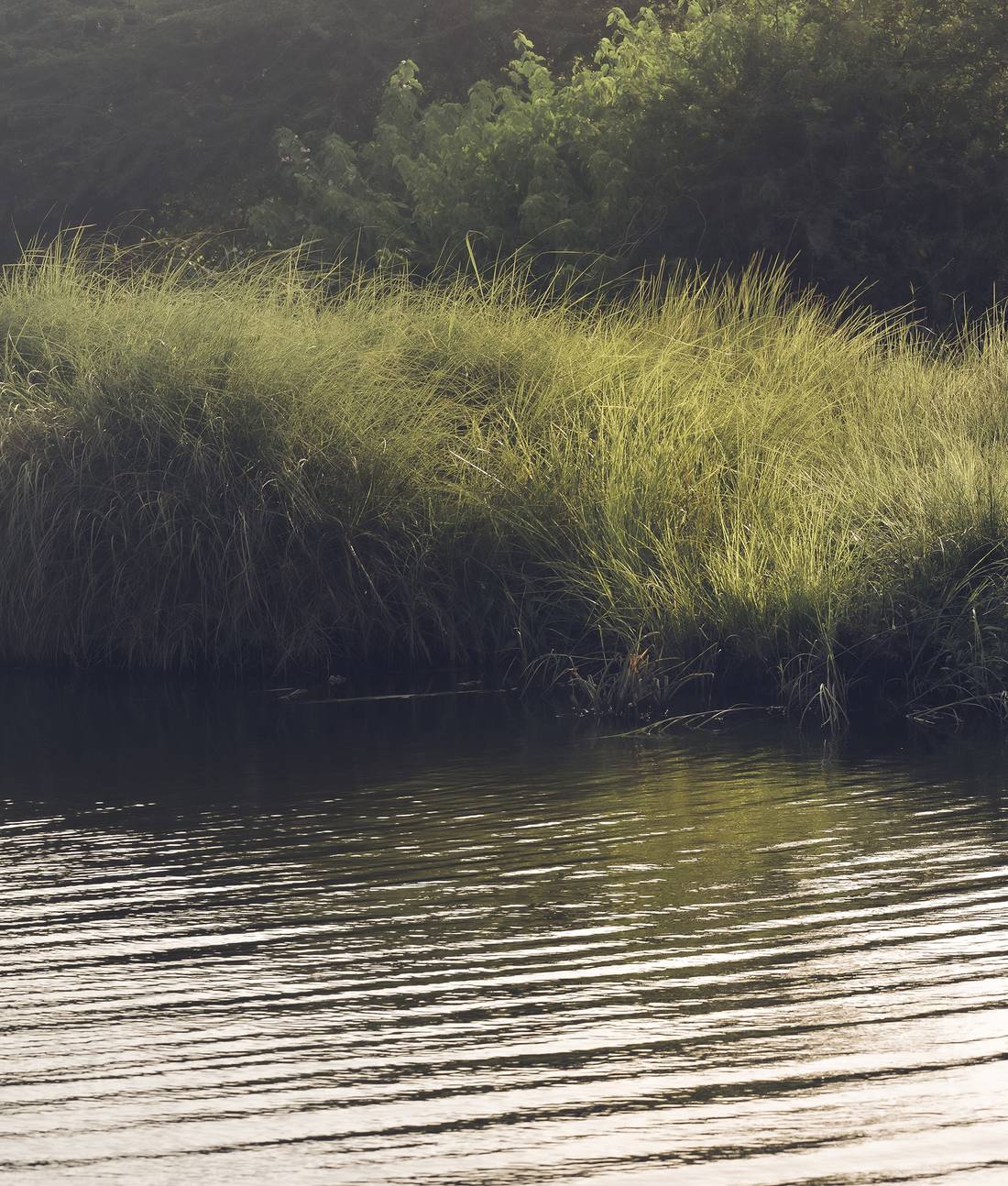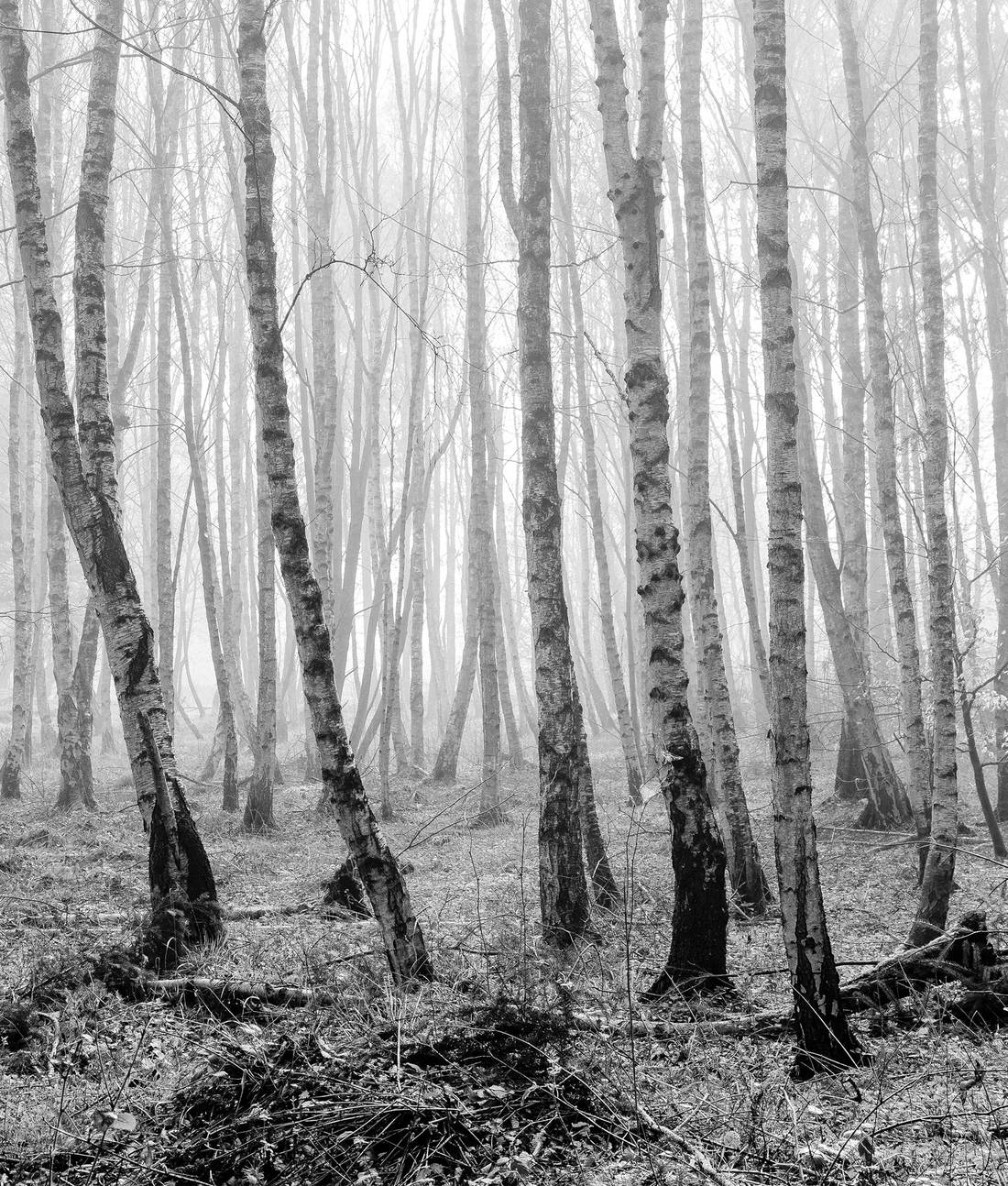 We are as thoughtful and deliberate about what we make, as you are with what you buy. Sustainability is beautiful, but with any product comes impact. To minimize ours, we're taking steps. Small ones at first.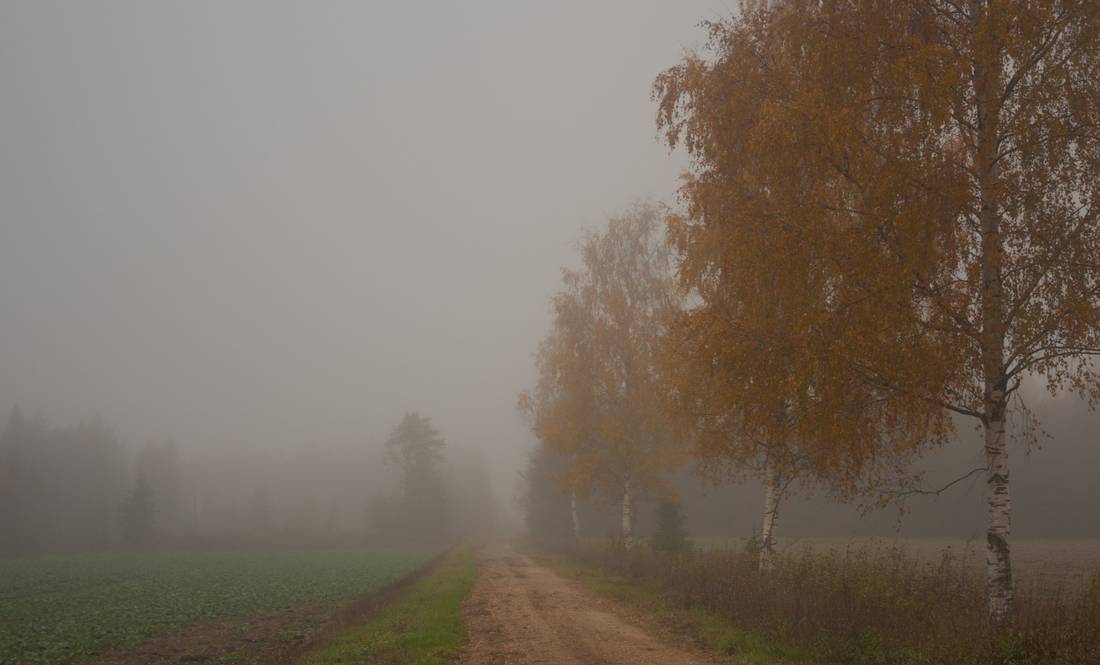 We are proud members of the Sustainable Fibre Alliance, which promotes the adoption of strict cashmere sourcing standards, helping to ensure herder livelihoods, and that high animal welfare measures are met.
Our cashmere blankets and accessories are all woven in the United Kingdom. We work in tandem with our suppliers to learn about where the yarn comes from, and how raw materials are sourced. We aim for transparency and accountability throughout all our supply chain.
Partaje packaging is FSC certified, fully recyclable, and we only use water-based inks. We design it to live on and stay out of landfills. Our boxes can be re-used as durable and beautiful holders to keep cherished items and keepsakes.
"We believe in timeless pieces that defy trends."
Just as nature restores us, we want to help restore it. We are committed to this journey. It means the world to us.