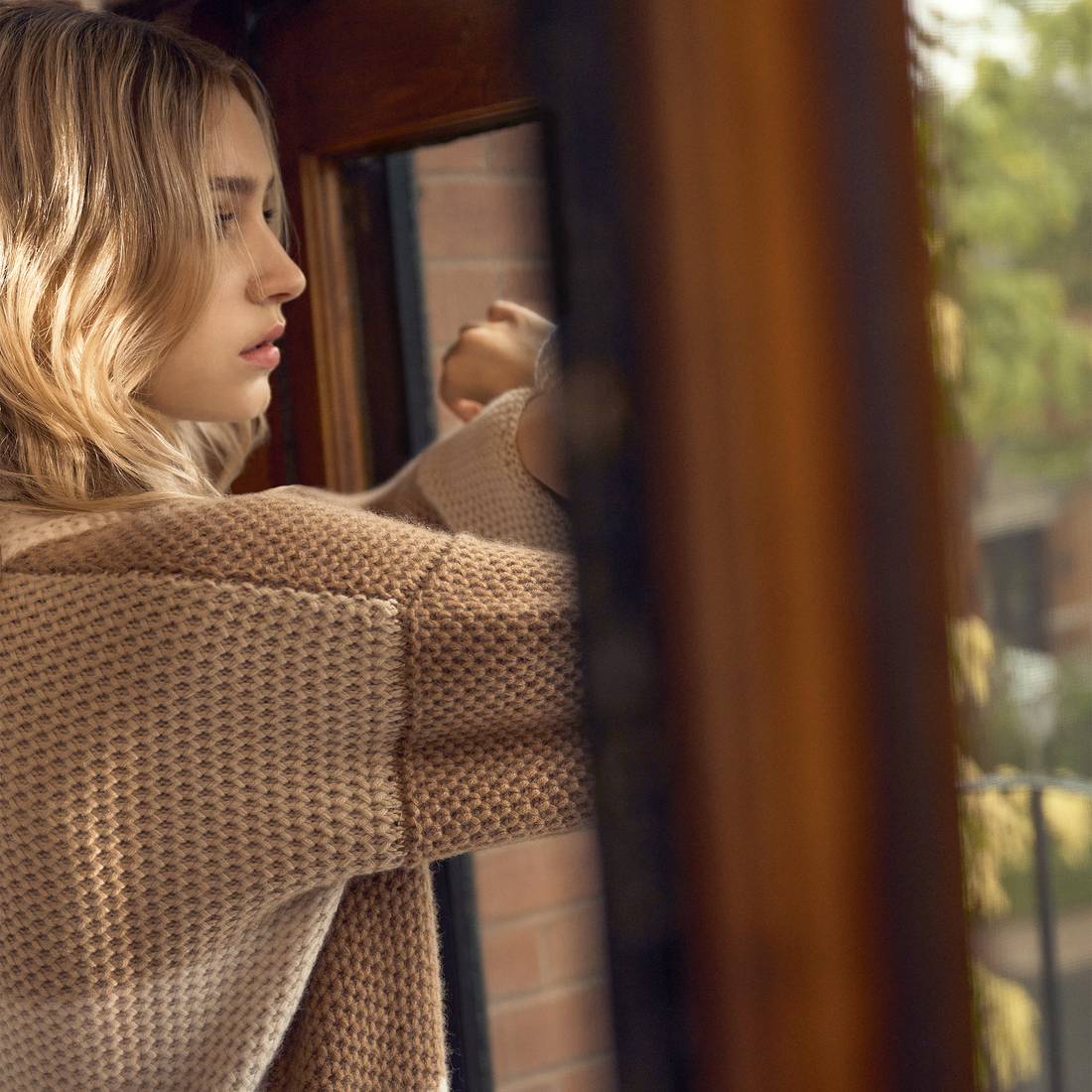 We are a design-driven, small-batch cashmere and home accessories brand. We believe in timeless pieces that defy trends.  
Partaje - our nod to the French word for share. Sharing moments, stories, and above all time with the right people, in the real world. Sharing our journey, and the collective behind all that we make. Sharing an appreciation, a love for, sophisticated and functional design, relentless attention to detail and expert craftsmanship.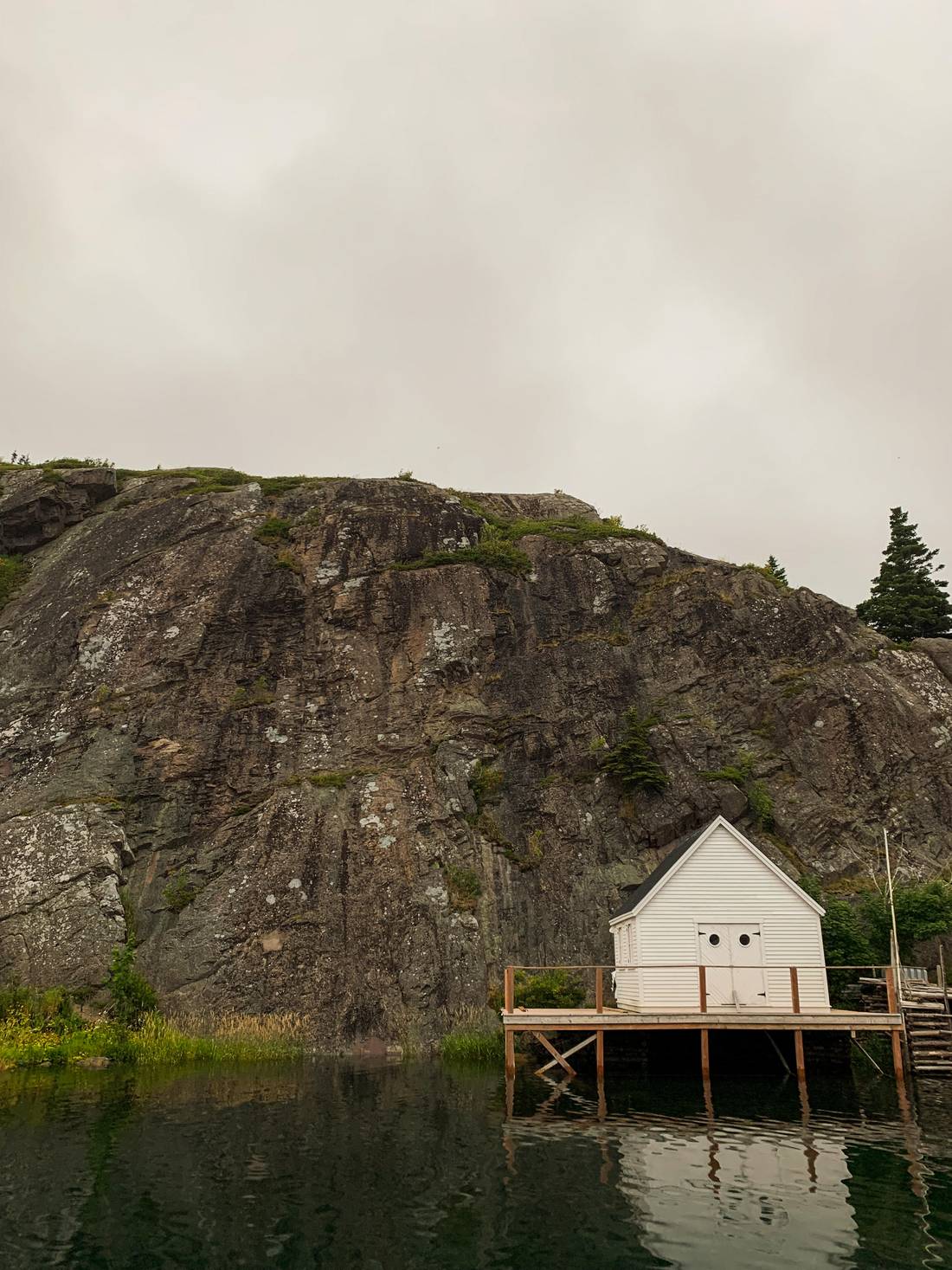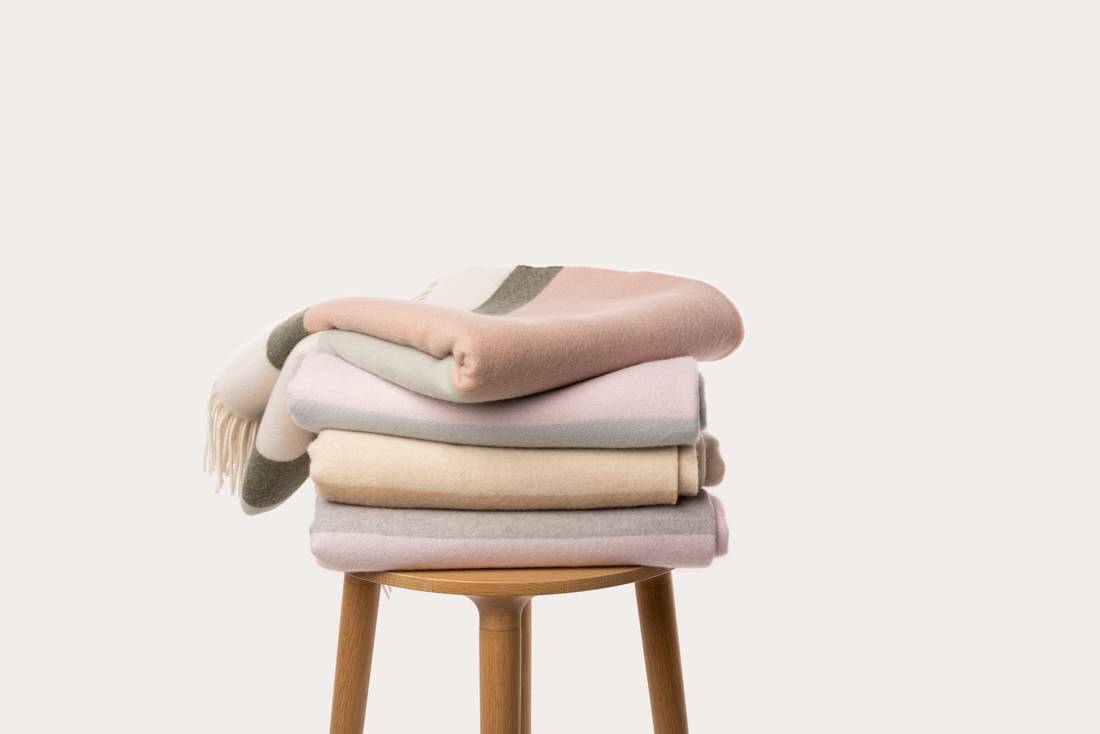 Here now.
In our always wired lives, moments where we feel truly connected with our surroundings, and to ourselves are elusive. It is those fleeting spaces in time that we strive for. It's when you know that where you are is - simply, perfectly - where you are meant to be. On our individual journeys we yearn for those precious moments. When we do tap into them, the feeling lasts a lifetime.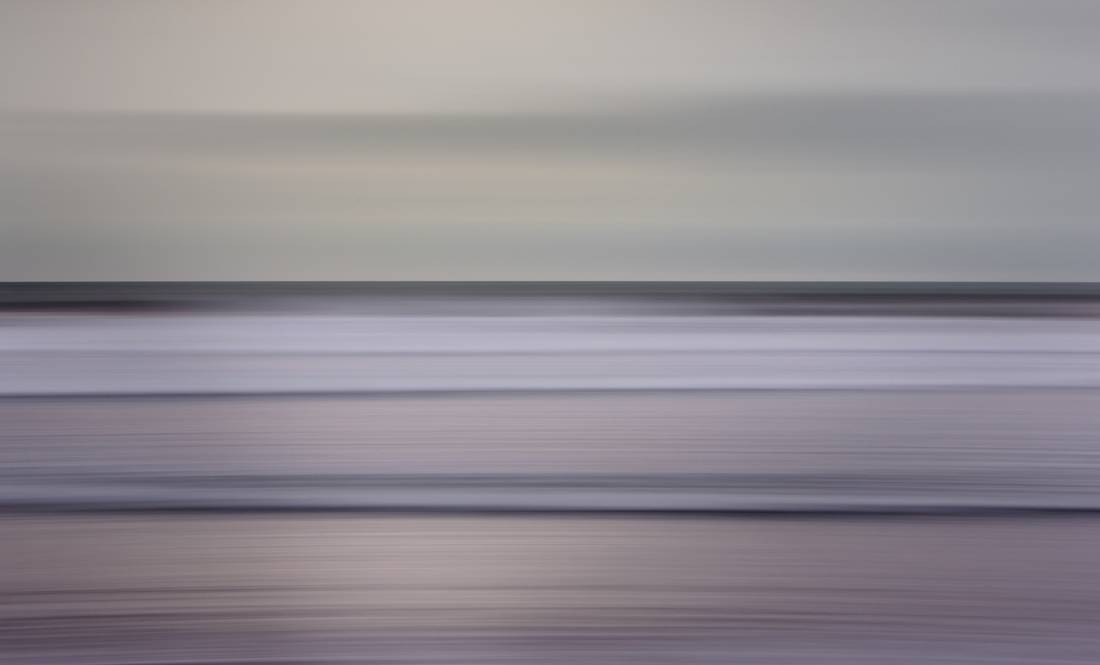 Partaje is devoted to those moments. We design and create refined pieces that extend an invitation to elevate, and connect with, the moment.
"Products become pieces that live on, ready to be passed on from one generation to the next."
We are creating a picture, fostering a community, and evoking a feeling. Partaje is a narrative. Share in it. In your own moment.