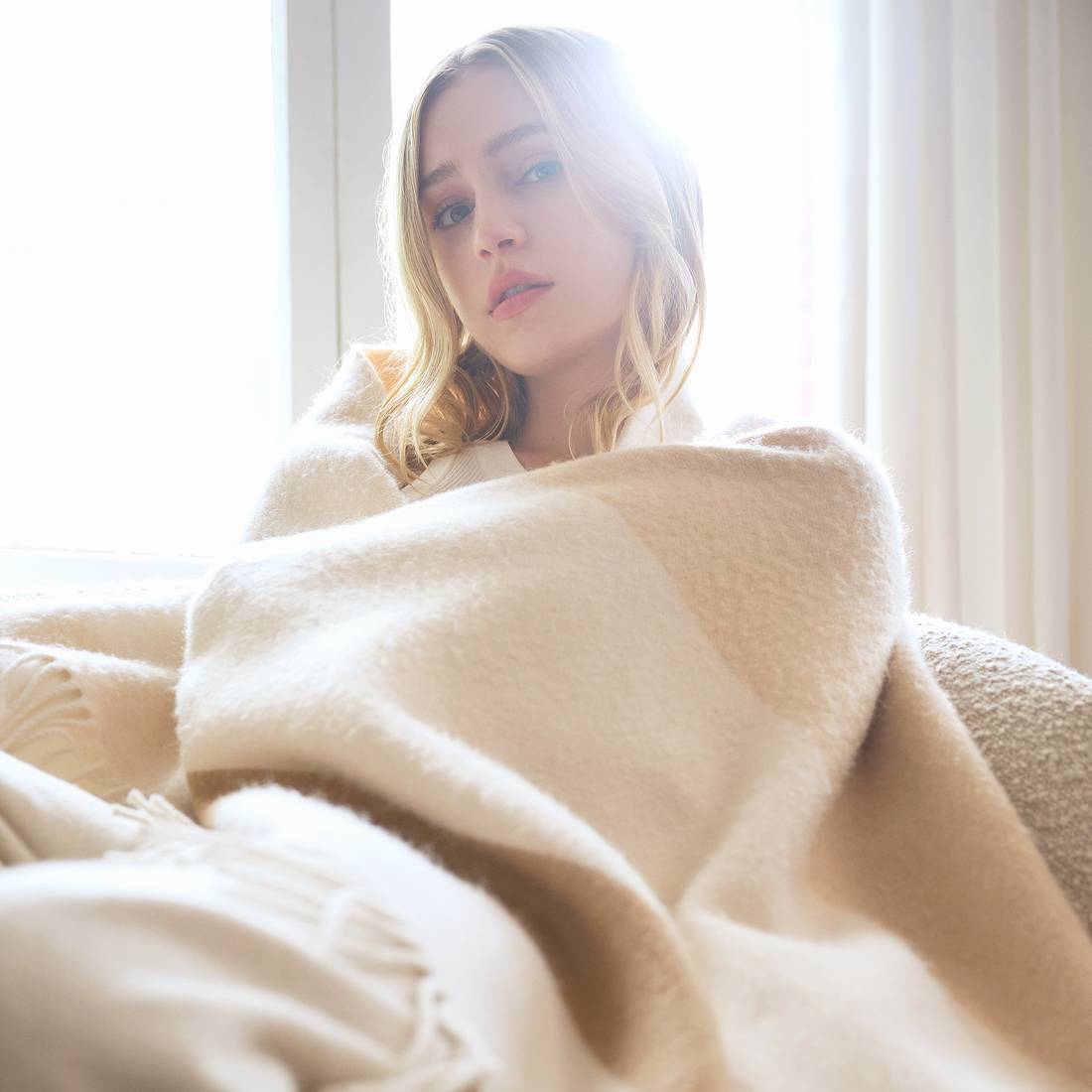 Moments elevated. They're the ones we retreat to and recharge from. These moments are what we live for, and they live on and become part of us.
The right piece evokes possibilities, stir emotions. It forges with and elevates those perfect moments, even transporting us to them.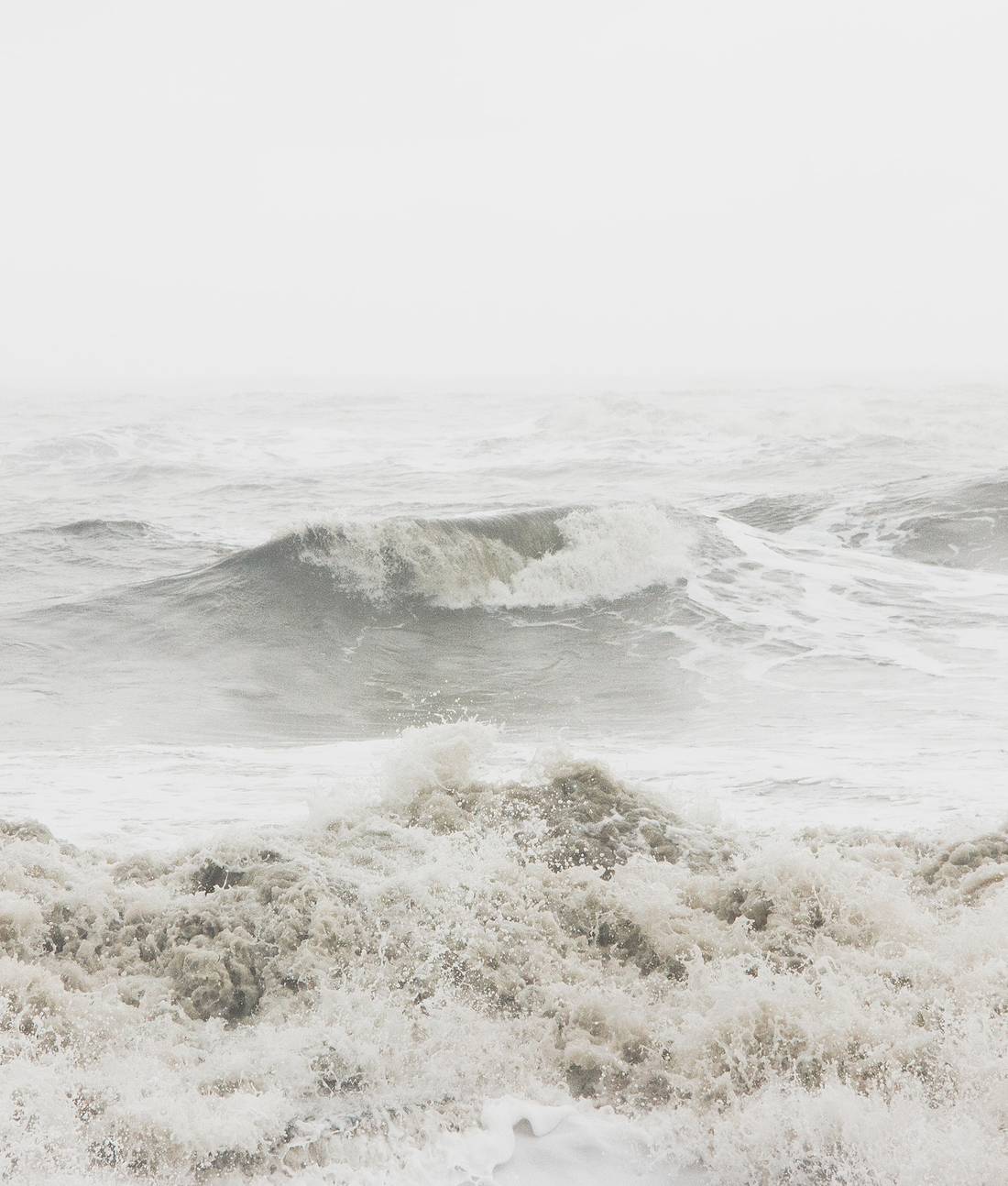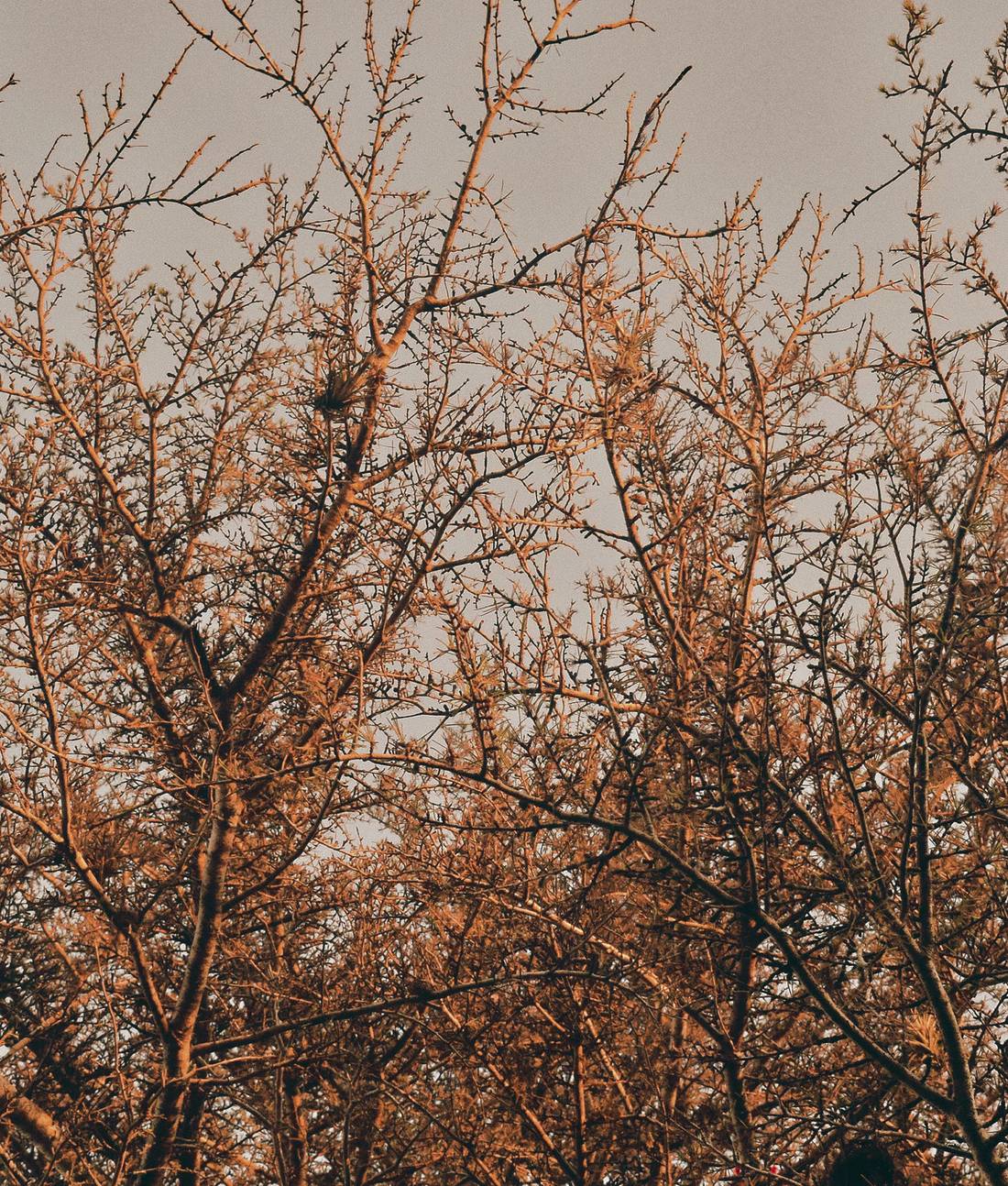 We believe true luxury lies in the simple things - a sensuality to the materials used, the rippled texture of a surface, a scent carrying a breath of nostalgia, a palette of colours imbued with hints of a change in season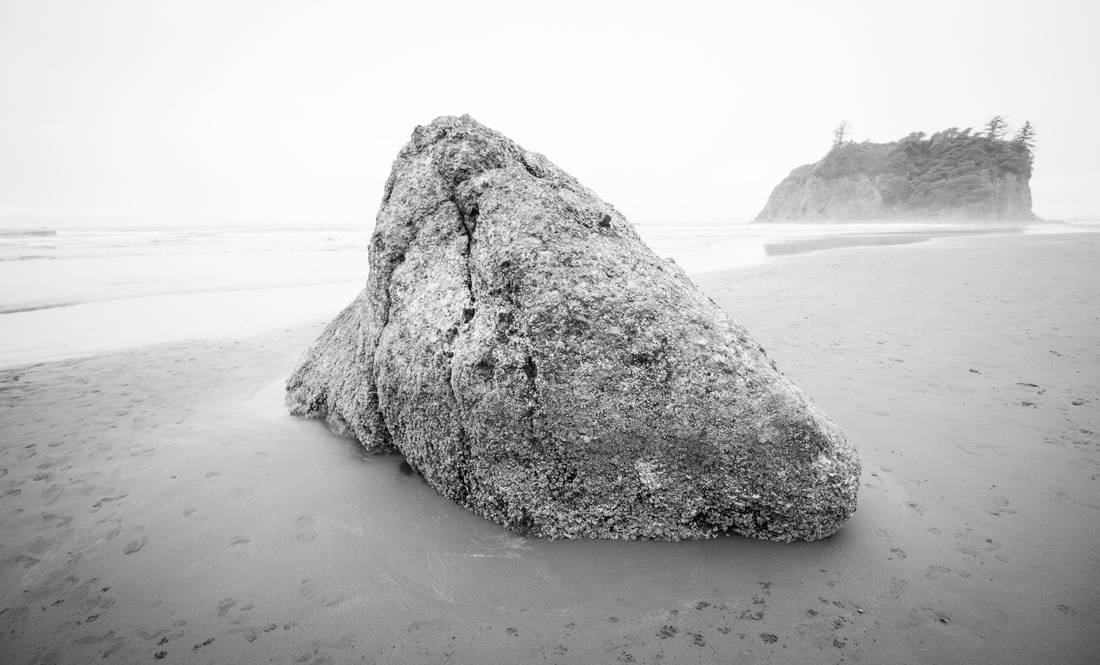 Our products represent our own journey. We're guided by design that strives for timelessness yet is firmly planted in the now. We create to foster meaningful escape from the everyday. To get back to basics without sacrificing refinement. To get closer to our special places and people. To satisfy our craving to get in touch with nature, and ourselves.
"We are as thoughtful and deliberate about what we make, as you are about what you buy."
To get to that moment when you are truly HERE NOW.